Harford County
Spring Nationals
Powerboat Races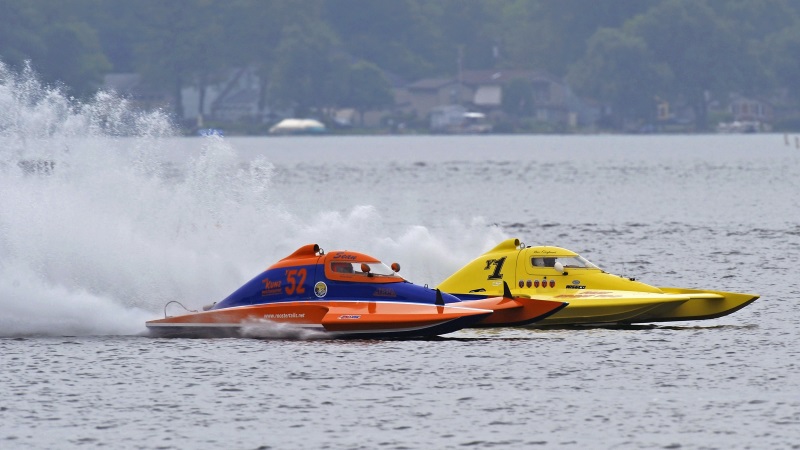 Fun for the whole family!

Come on out and bring the whole family for two days of boat racing and experience action-packed racing on The Bush River in Edgewood, MD!
The best viewing area is Flying Point Park offering many spots for viewing the races.
Harford County Spring Nationals
Classes Racing:
1 Litre
1.5 Litre Stock
2.5 Litre Modified
2.5 Litre Stock
5 Litre
Grand National Hydroplane
Grand Prix Hydroplane
Jersey Speed Skiff
National Modified Hydroplane
Sportsman Entry
Sportsman Advance
J Stock Hydro